Terry Norton, MCC
Master Certified Coach
Lead

Even Better
Helping executives build their leadership skills
15 years of executive experience in film and entertainment, marketing, healthcare and academia.
Industry Coaching Experience
Entertainment
Education Advancement
Healthcare
Marketing
Technology
Legal
Media
Non-Profit
Functional Coaching Experience
Talent
Marketing
Medical
Business Development
Human Resources
Professional Services
Sales
Religious Organization
Assessment & Certifications
Strengths Finder
Myers-Briggs Type
Indicator (MBTI)
DISC
Firo-B
PCSI
Hogan Personality
Inventory Suite
Various 360 Assessments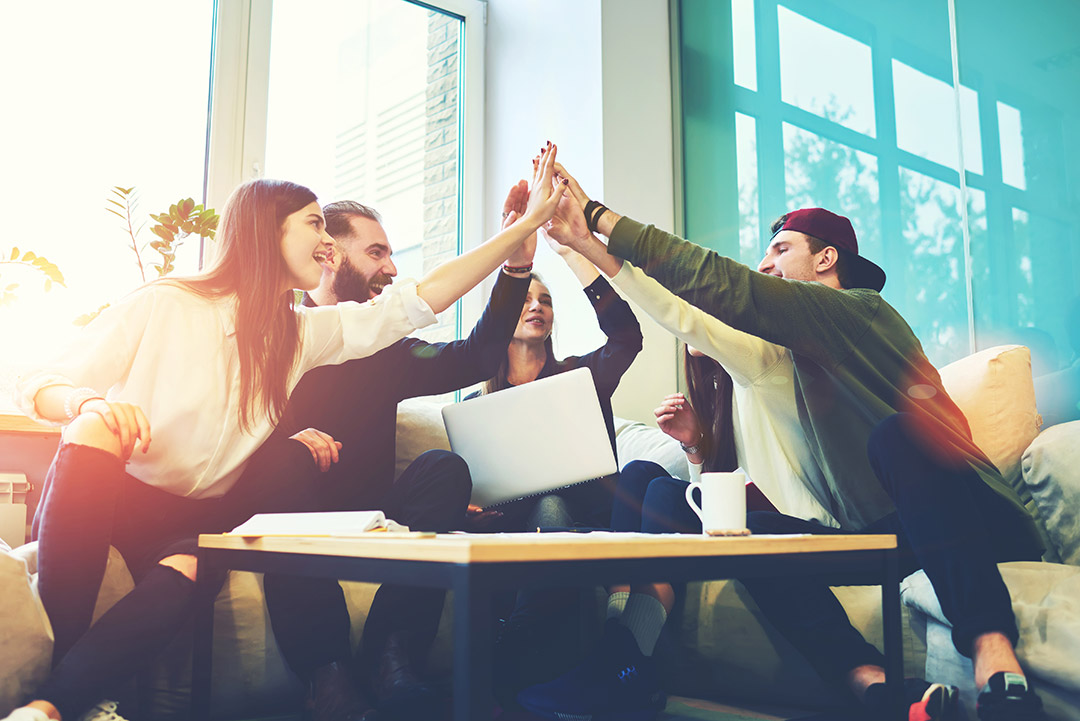 TERRY HELPS EXECUTIVES BUILD THEIR LEADERSHIP SKILLS SO THEY CAN MASTERFULLY LEAD AND MANAGE THEIR TEAMS WITH ELEGANCE, ACCOUNTABILITY AND RESULTS-BASED OUTCOMES.
As a Master Certified Coach, Terry brings 15 years of executive experience in film and entertainment, marketing, healthcare and academia. She partners with organizations, teams, and individuals to develop professional and personal success. Her specialties include leadership development, team building, work-life balance strategies and conflict management. Terry is a strengths-based focused coach.
Whether coaching the individual in one-on-one sessions or working with entire teams, Terry helps clients uncover their blind spots and embrace new behaviors that bring about powerful changes in their working relationships. These include learning to work productively with others whose styles are radically different, developing new skills to enable a successful transition to a larger role and improving the sub-par performance of key executives.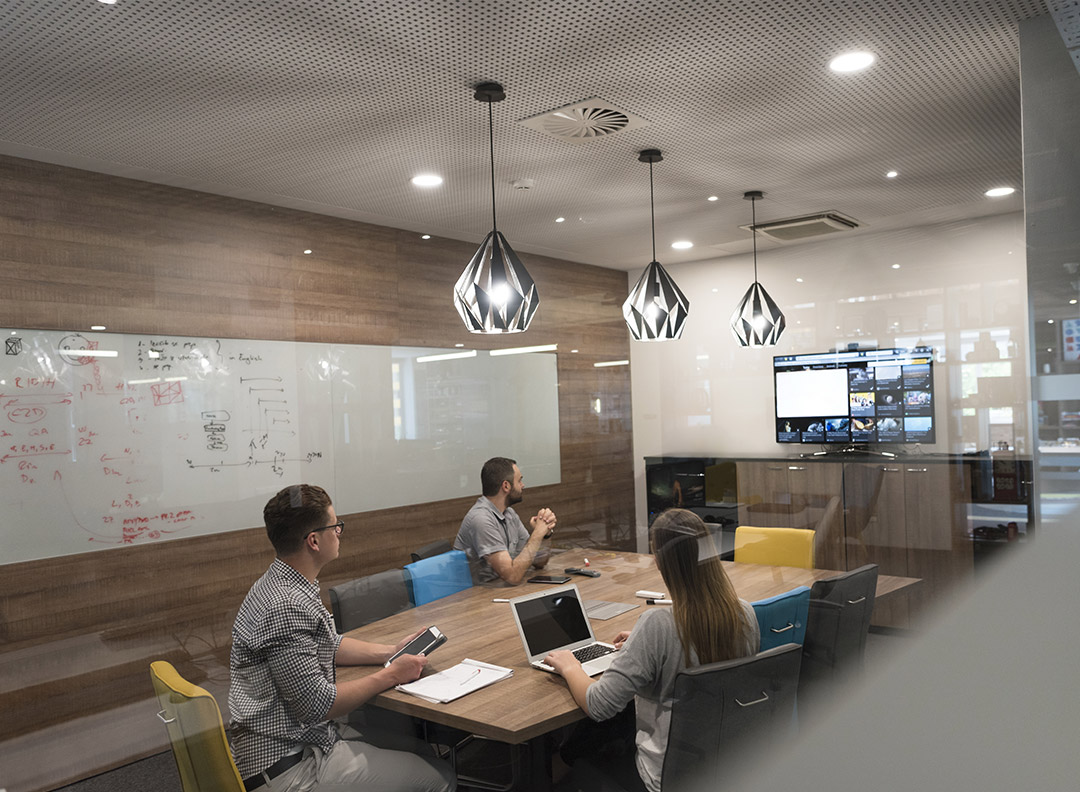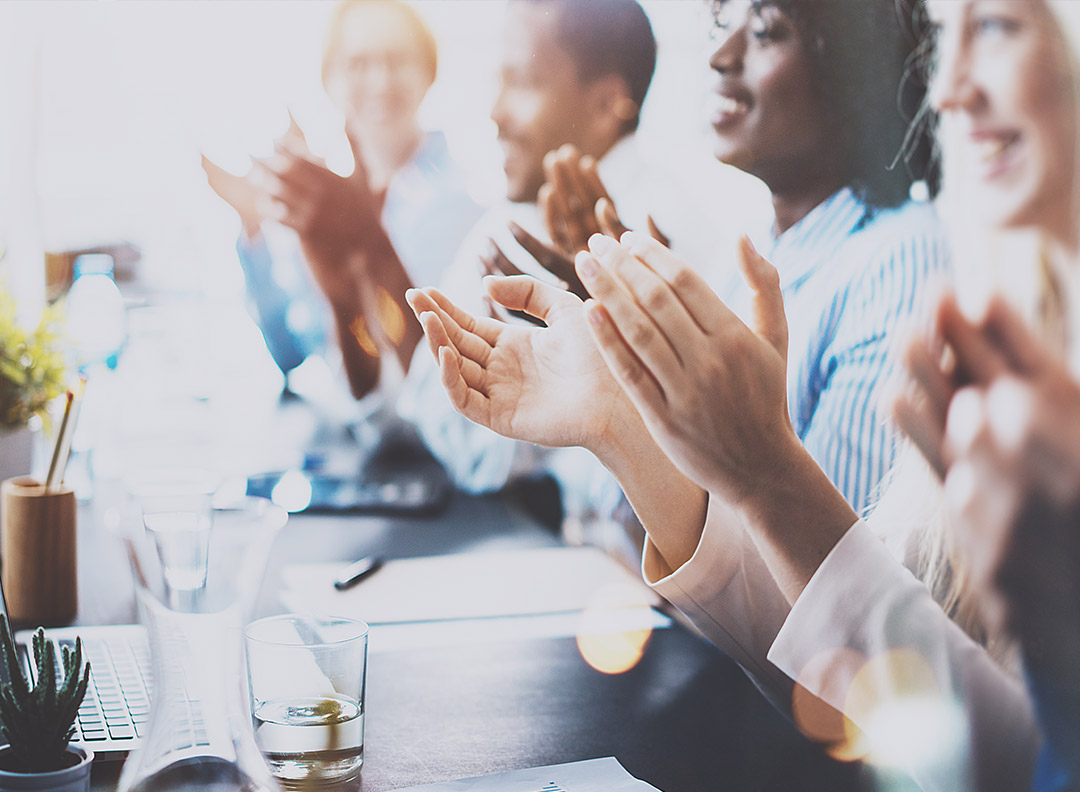 Business and Organizational Leadership Experience
Prior to becoming an executive coach and facilitator, Terry worked for several high profile above-the-line entertainment talents. Among them were Ivan Reitman, Joel Silver, Richard Donner, Lauren Shuler-Donner and Kathy Nelson. Her experience includes work at Universal, Warner Bros., Sony, Paramount and Disney in various roles including staff management and operations, marketing and publicity, pre & post production. Terry understands the unique demands of working with entertainment professionals and is adept at collaborating with her clients to strategically plan their path to success in current and new roles. She is also sensitive to the need for confidentiality in her engagements and is committed to creating a safe and trusting relationship.
"Disillusioned with my career in medicine and dissatisfied with the unlikely prospect for a fulfilling future, I met Terry during a significant crossroads in my life. When I first met with her, my original intent was to answer one question in my mind: "Should I leave a career behind that I'd worked so long and hard to attain?" This question was just the beginning of journey with Terry."
"Terry is outstanding in her work. She has effectively coached numerous physicians and other leaders in my organization to greater heights in their careers."
"Terry helped me to make a significant organizational changes in my medical practice."
Let's Get Started

Say Hello!
Please take a moment to fill out the contact form with any questions or comments. We would love to hear from you.